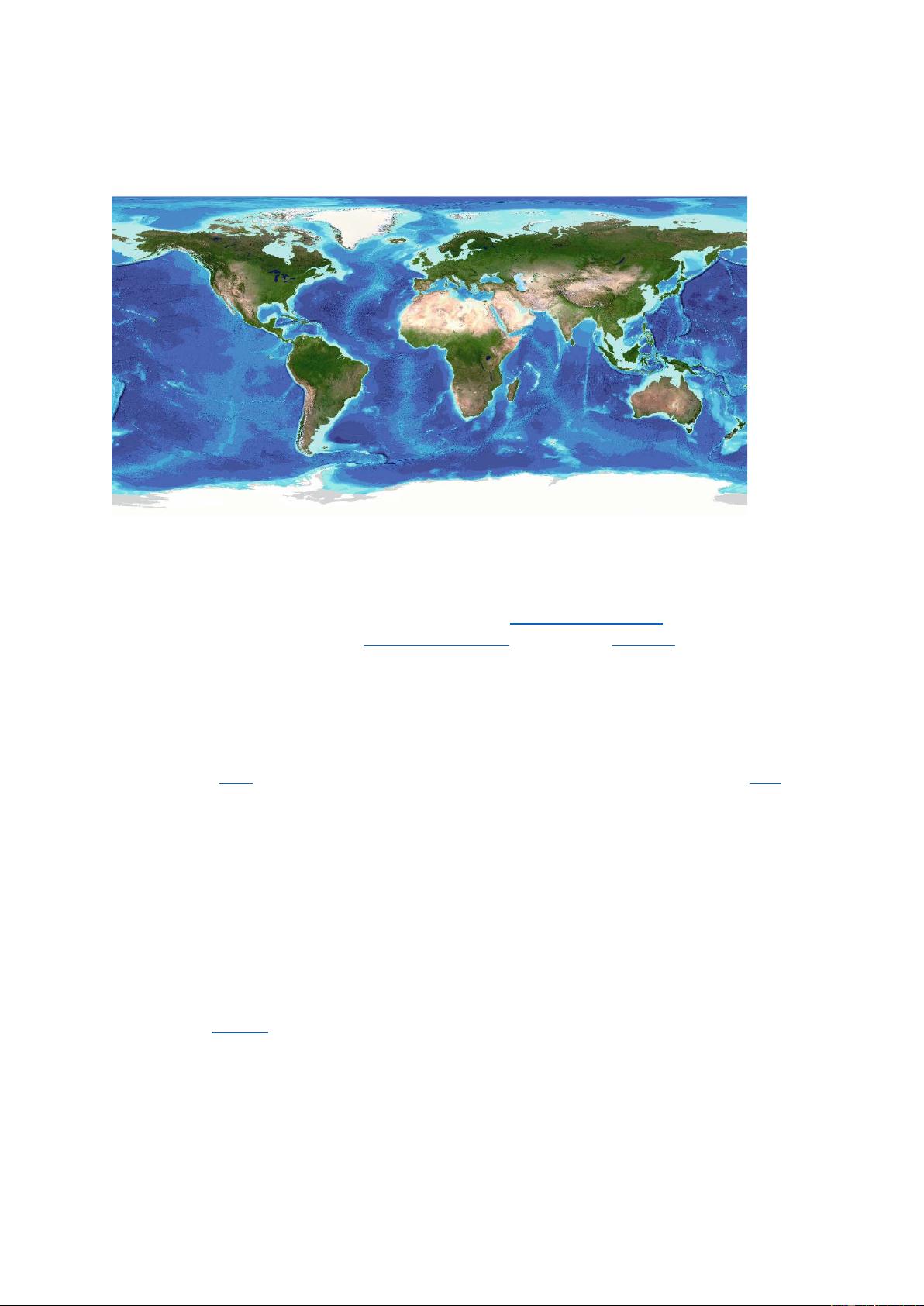 GEBCO
's global gridded bathymetric data sets
This documentation provides information on GEBCO's global bathymetric grids developed
since 2019, through the Nippon Foundation-
GEBCO
Seabed 2030 Project
. This is a
collaborative project between the
Nippon Foundation

of Japan and

GEBCO

. The Seabed
2030 Project aims to bring together all available bathymetric data
to produce the definitive
map of the world ocean floor and make it available to all.
The Nippon Foundation is a non-profit philanthropic organisation active around the world.
GEBCO is an international group of mappin
g experts developing a range of bathyme

tric data
sets and data products, operating under the joint auspices of the International Hydrographic
Organization (
IHO
) and UNESCO's Intergovernmental Oceanographic Commission (
IOC
).
The latest GEBCO grid, GEBCO_2022, was published in June 2022
and is a global terrain
model for ocean and land, providing elevation data, in meters, on a 15 arc-second interval
For polar regions data are available in polar projection co-
ordinates, see
section 2.5 below.
GEBCO's grids
are available to downlo

ad according to the Terms of Use provided in S

ection
7 below.
1.1
Seabed 2030 Data Center structure
Since 2019, GEBCO's global grids have been developed, on behalf of GEBCO,
by the
Seabed 2030
Ce

nters
, comprised of four Regional Centers and a Global Center.
The Regional Centers are responsible for championing mapping activities; assembling and
compiling bathymetric information and collaborating with existing mapping initiatives in
their regions. The Global Center is responsible for producing and delivering centralized
GEBCO products, such as bathymetric grids.